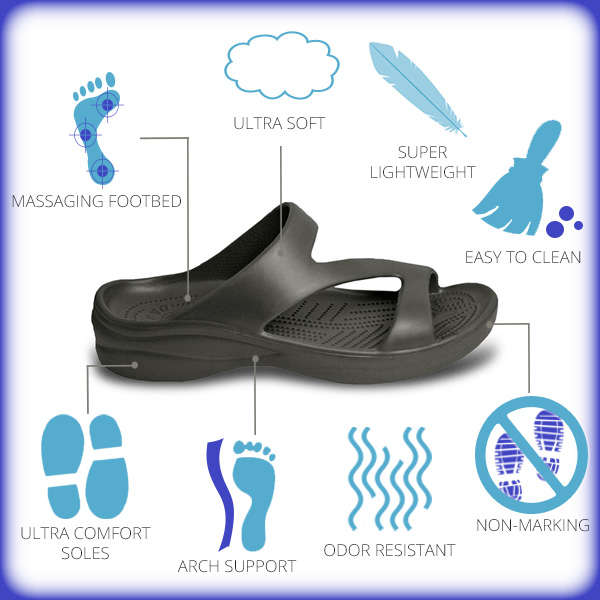 A shoe that works.

The average person will walk around 110,000 miles in a lifetime. Give your feet the shoes they deserve.


Our shoes give your feet the comfort that they deserve, relieving foot and back pain so you can get back to living a happy, healthy life.
Find Yours Now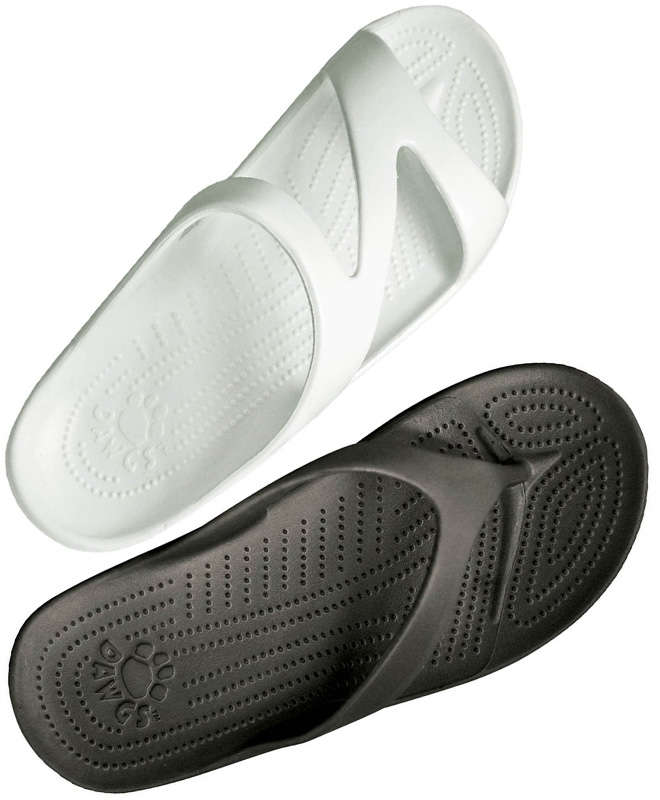 Our cutting-edge massaging footbed offers an added level of both comfort and support. Go about your daily activities with ease while experiencing relief with every step.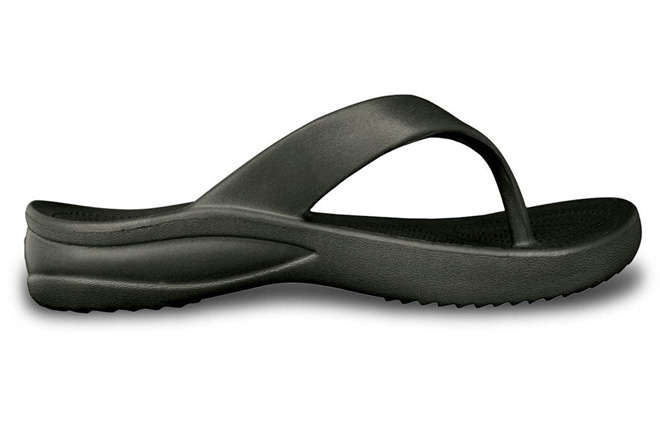 Our shoes provide superior support for a variety of common foot problems, including over-pronation, supination, achilles tendonitis, Plantar Fasciitis, shin splints, collapsed arches and more.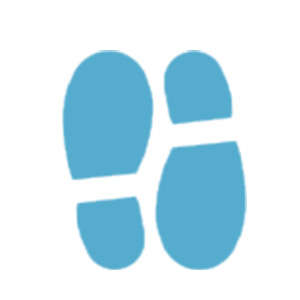 Even though DAWGS sandals are very light, the ultra-thick soles make them suitable for outdoor use.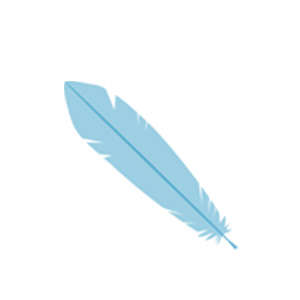 Give your legs a break! Our EVA shoes are super lightweight so that you can wear them all day, indoors or outdoors, without even noticing.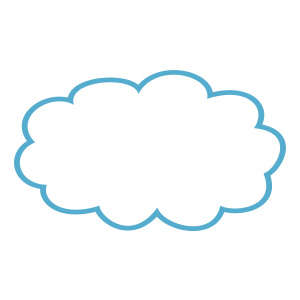 The ultra soft material can help reduce foot muscle fatigue and won't irritate your feet during activities.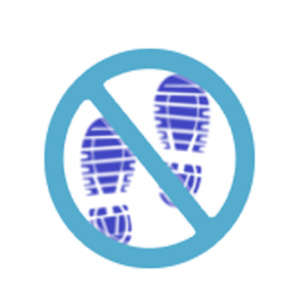 Forget the hassle of scuff marks or switching shoes whenever you need to run inside. The non-marking soles make DAWGS shoes perfect for indoor use.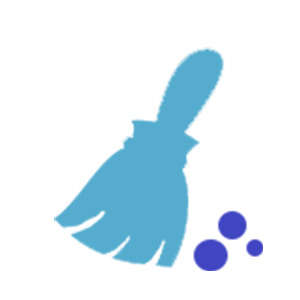 DAWGS sandals and spirit shoes are super easy to clean. No need for special cleaners; just wash with soap and water.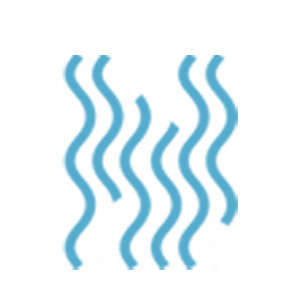 DAWGS EVA sandals and spirit shoes are odor resistant and breathable. Stay dry, sweat less, and smell better.
Start your journey with our most popular shoe.
The DAWGS Women's Z Sandal provides just the right amount of style, support, and comfort. DAWGS most popular sandal has a grab-and-go, slip-on style but still offers arch support and shock absorption when walking. These comfortable sandals are open, airy, and extremely lightweight, but they still offer enough support to help with over pronation and relieve pain. They feature ultra-thick soles and a massaging footbed for added comfort. These ladies' sandals are available in a wide array of colors to go with any outfit, day or night.
More Colors
Or, try one of our other sandal styles
These featured styles all come with the same DAWGS pain relief features mentioned above.
Great comfort doesn't have to be boring!
It's always a shame when companies make you choose between great looking shoes and pain relief. At DAWGS, we believe you deserve both! That's why we offer a great selection of fun, expressive patterns on many of our classic styles. We don't want you to choose between style and comfort, so all of our patterned shoes feature the same massaging footbed and arch supports as our originals. They're all made with the same super lightweight, ultra soft, easy to clean material, as well. Treat your feet right, and look good doing it!
Testimonials
I have the sneaker style, 2 Z sandals, and 2 thong sandals .. All could not be more comfy. They are great, and im a diabetic , so foot care is a priority. I have recommended them to my friends, and even ordered some for them .. Thank you Dawgs!
I LOVE the Z-Sandals so much! I wear them every single day. I have Plantar Fasciitis and these help SO much. They are comfortable and inexpensive to where I can buy several pair.
Looking to be more active?
Try DAWGS Ultralite Spirit shoes! They feature a comfortable, lightweight design, and non-marking soles that are great for indoor or outdoor wear. Plus, they're easy to clean and odor resistant. Experience the pain relief and foot comfort of DAWGS Ultralite Spirit shoes, and get back to living the active lifestyle you love!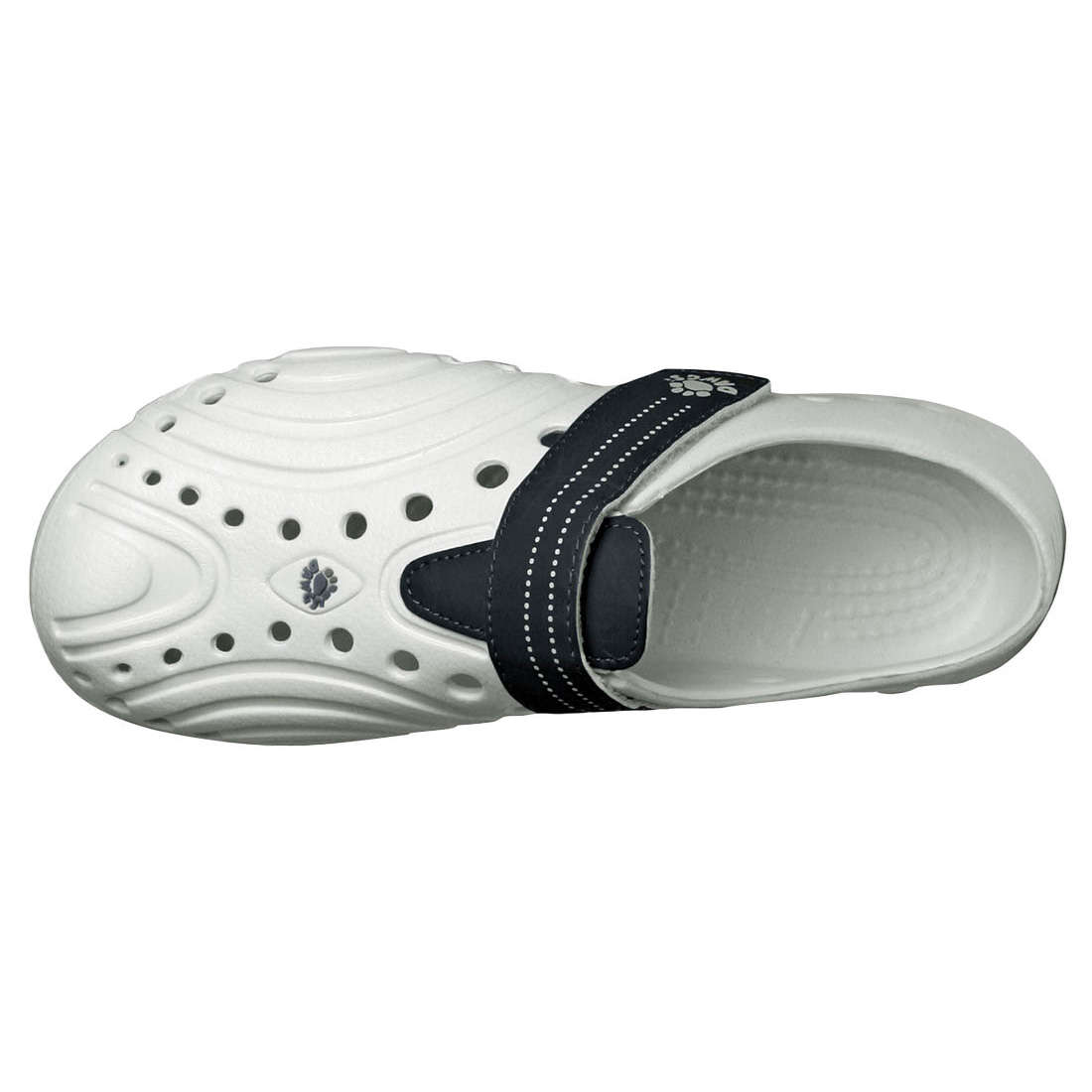 Comfortable, Breathable, and Secure
DAWGS Ultralite Spirit shoes feature the same massaging footbed as our sandals. While the ventilation holes keep your feet cool and comfortable, the closed toe design and strap help keep the shoes snug and secure for more rigorous activities.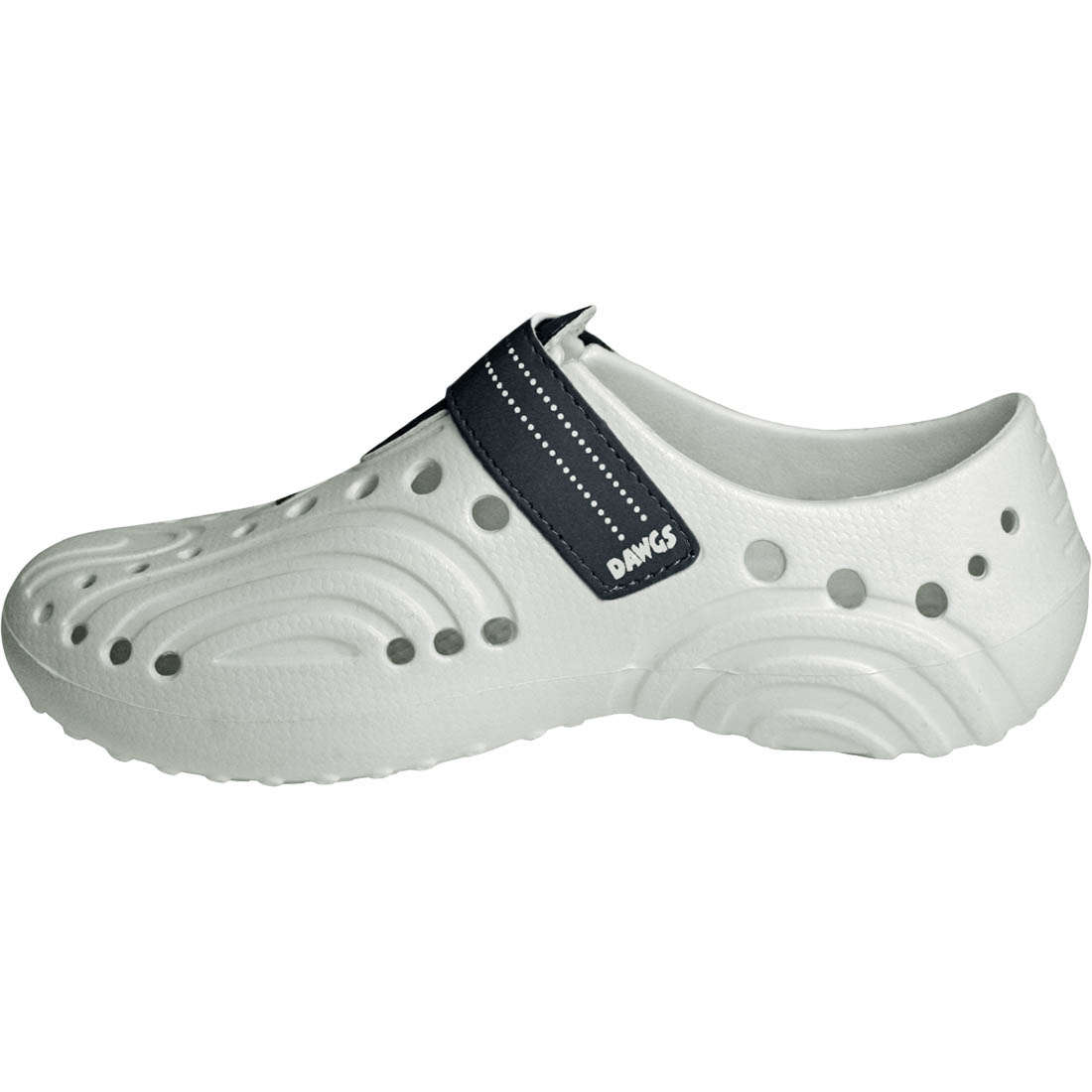 The gentle arch support helps prevent common foot problems while active, such as over pronation and supination, which can provide foot and back pain relief and ease plantar fasciitis.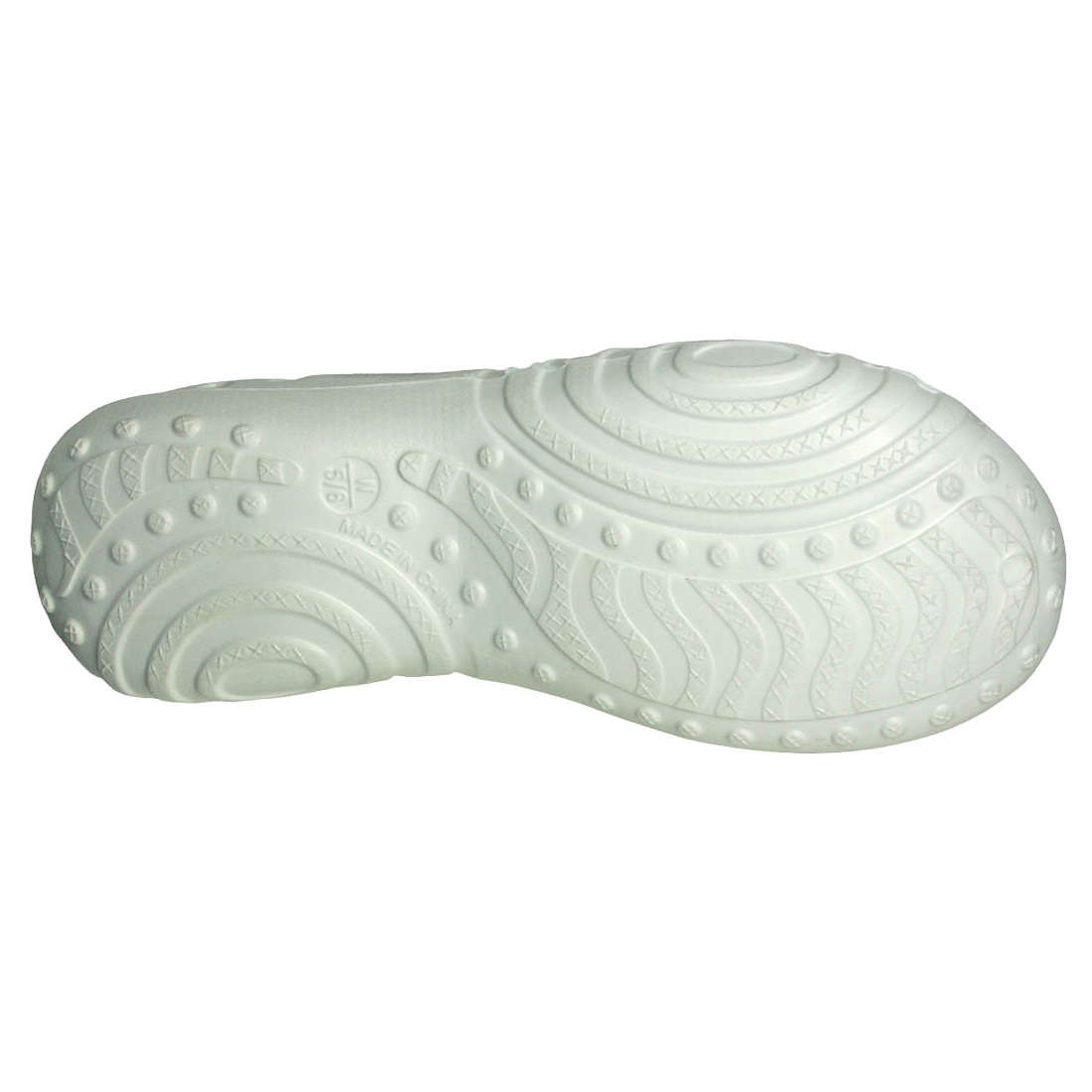 DAWGS Ultralite Spirit shoes feature a different outsole design for better traction during outdoor activities.
Testimonial
I have a lot of foot problems such as bunions, arthritis, toes affected by my arthritis. These shoes are going to be my vacation shoes because they are so good for my feet and I have been wearing them all day.